Terry Slack Planting Fish
Terry Slack Planting Fish
Terry Slack is proposing to "daylight" several, or at least one, creek in what is hoped to be the future Marpole park site. Creeks where Salmon could once again spawn in.
Terry Slack at Site of Stream to be "Daylighted".
Terry Slack at Site of Stream to be "Daylighted".
Terry Slack plants fish in the opening of concrete where an underground stream feeds a square of marsh in the concrete of Marpole Park. He wants to see fish spawn in this creek after it is "daylighted".
Marpole River Park
Latest Videos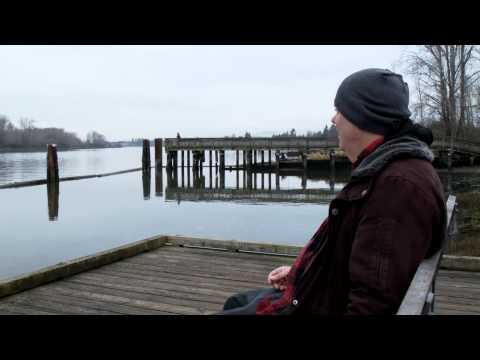 Don Larson Interview about Marpole Park
Monday, January 20th, 2014 @ 9:02AM
Don Larson is advocating building a new park at the foot of Cambie Street. The population density is increasing in the Marpole area, particularly at Cambie Street and South West Marine Drive where 6 new towers are being built. Marpole is under parked and Don says that new residents will need passive parks and walkways along the river to preserve their sanity. Don Larson says that the money should come from CAC's (Community Amenity Contributions) and money that Translink sets aside for parks in the area.
Latest News